Pain is not normal.
Grab your copy of my results proven pain-free hip routine.


Oh yeah, it's completely FREE! 👇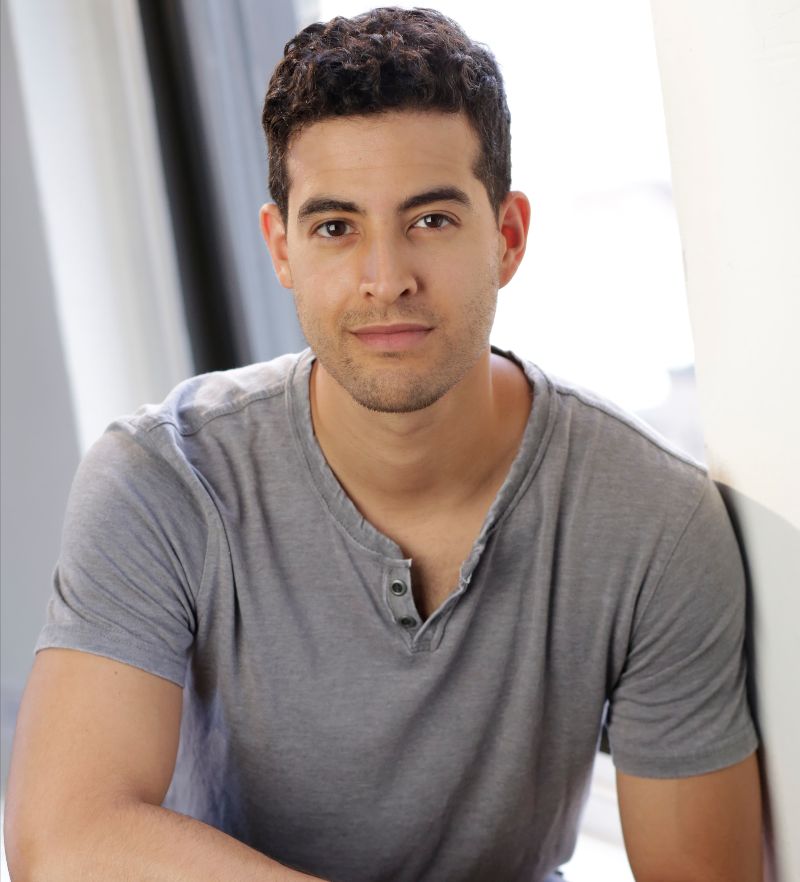 About Me
Hey, I'm Chris, a type 1 diabetic, husband, and father who fell into health and fitness a little over a decade ago.
I have had the opportunity to work with and be surrounded by mentors in the fitness industry who helped shape me into the coach I am today.
My expertise is helping busy people lose weight, build strength, and move pain-free without spending hours in the gym.
The moment you are in is where change begins.